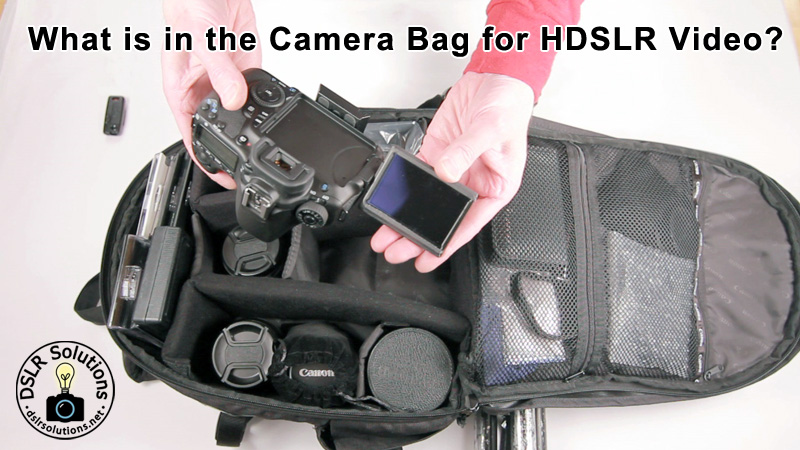 What is inside your camera bag for a video shoot? Here is a peek inside my camera bag before I head out to do some lens testing (Takumar vs. Canon) on a cold day. I am traveling on foot and thought you may find it interesting what I chose to include in my bag for this outing.
What is in your bag when you are headed out to do video? Share your recommended gear in the comments area below.
For anyone who is interested, items in the video are linked below:
If you found this post informative, please be sure to spread the word using one of the "Share this page" links below.