Most DSLR video shooters start out with a Canon 18-55mm kit lens. Unfortunately, there are little to no follow focus options for that lens. Or is there?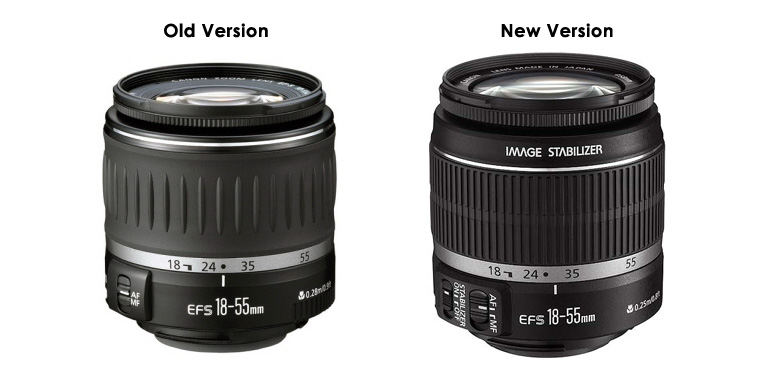 I am going to let you in on a little secret, we have had a follow focus solution for the Canon 18-55mm lens for more than a year. That's right, our "Small" size focus handle fits the Canon 18-55mm lens when the rubber reducer is installed. And if you are interested in marking focus points, just be sure to order the "Standard" small kit with the accessory tin rather than just the handle. Visit our Products page for more information.
We just finished a video that will show you how the DSLR Follow Focus works with the Canon 18-55mm kit lens.
For our friends viewing this post via Feedburner, click here to view the video.