The Nautilus Tripod Wheels™ are a Track Dolly and Camera Slider system that provides the ability to achieve beautiful cinematic motion in one affordable package. We make them right here in the USA.
Go check them out now, or read on…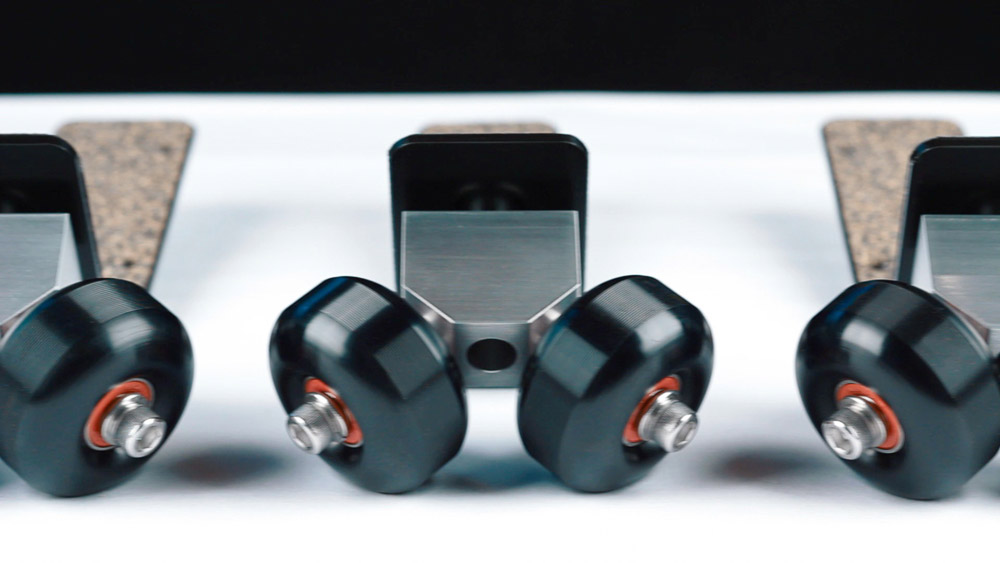 This has been one of the most pleasurable product developments that we have ever undertaken. We originally set out to develop a camera slider that could travel 10 feet. We had no idea that after several scrapped prototypes, we would end up with such a simple design that exceeded our goal in so many ways. We have been using the tripod wheels in-house for a few months now and LOVE all the filming options they open up for us.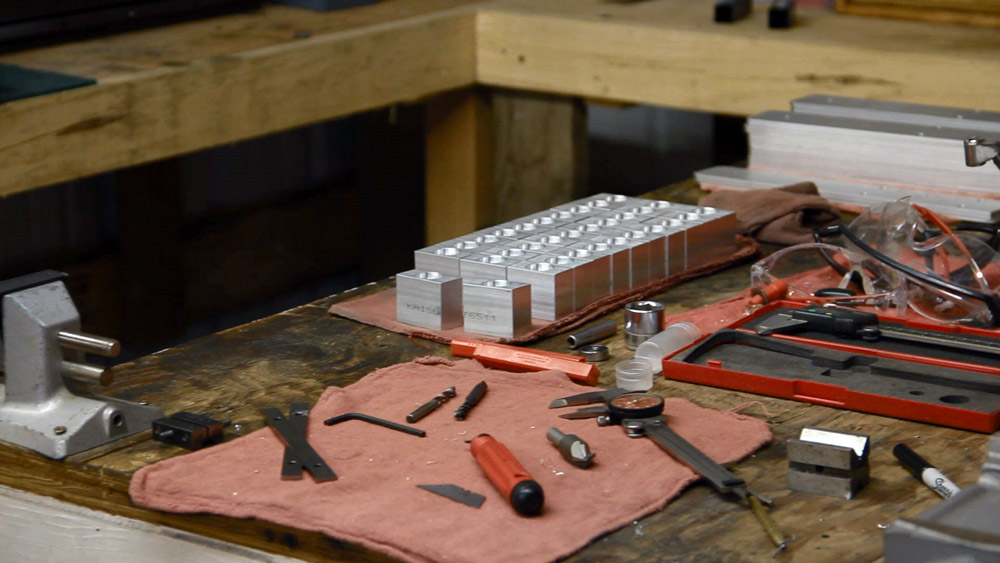 The development approach with all our products removes complexity resulting in a clear path for each product to "show itself". It is quite surprising how much ideas change when all the existing design obstacles are removed. We hope you all enjoy what we have come up with as much as we do. This product truly has changed how we shoot video.
My sincere thanks goes out to our micro team for bringing this innovative product design to market. It was truly a group effort with important contributions from everyone involved.
With Gratitude,
A Spence
DSLR Solutions