DSLR Solutions (a division of Spence Design) is a small business located in the town of Sandpoint on the shore of picturesque Lake Pend Oreille in Northern Idaho.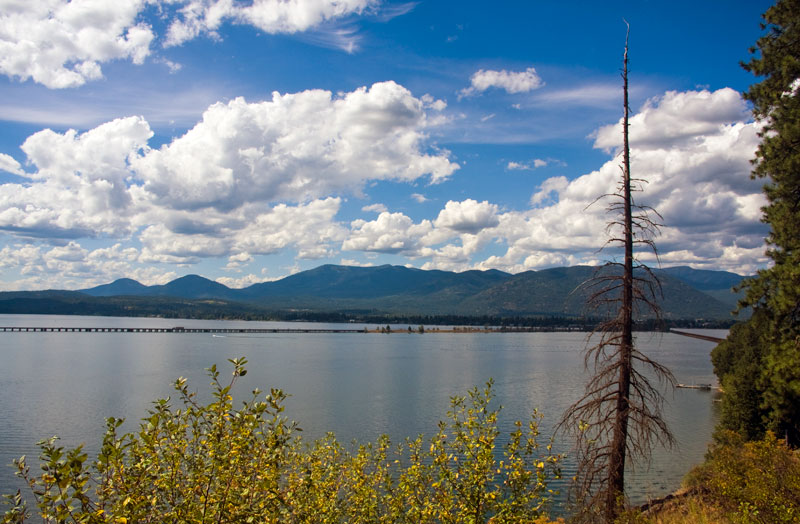 This journey all started with the invention of the DSLR Follow Focus, our premiere product, which was recently updated and is now called the Ultra-Simple Follow Focus. This unique focusing aid has now been shipped to over 40 countries worldwide. It is truly amazing how a simple solution can provide such benefit to so many photographers and videographers across the globe.
Our latest offering is the DSLR Solutions Camera Rig, a simple, lightweight and versatile camera support solution that provides ultra-stable video without the added weight of a shoulder rig.
We have two simple goals:
Build quality, useful and affordable products.
Treat all customers with the greatest respect.
By design, our production capacity is not huge and we build everything in relatively small batches. Think of us as a boutique camera accessory manufacturer. We do not want to build hundreds of different products. We just want to build a few really unique, useful and innovative products that provide needed solutions to independent filmmakers, documentary shooters as well as event & wedding videographers around the world.
Thank you so much for stopping by our website and do not hesitate to let us know if you have any questions. We look forward to inventing many more useful products.