Many video shooters still do not realize the benefits of having a handle to help with focusing and zooming while recording video. Our premier product, the DSLR Follow Focus was initially developed to give DSLR video professionals an inexpensive on-the-go follow focus and rack focus option. However, over the past year, users are discovering just how nice it is to have a focus handle or zoom handle in their camera bag and are reaching for the DSLR Follow Focus time and again.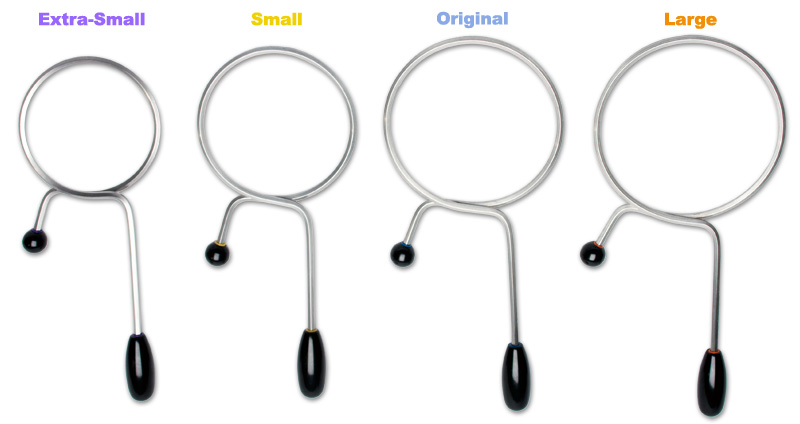 Well, the secret is out! We now offer the DSLR Focus Handle separately from the other accessories and video professionals from all over the world are using our handles on many different cameras and lenses to assist with focusing and zooming. Whether it is on a Sony PMW-EX3, Sony PMW-F3, Canon C-300 or Canon 5d Mark III using lenses such as Fujinon zoom, Zeiss Super Speeds, Canon L lenses, or Nikon Nikkor lenses, the DSLR Focus Handle is a fantastic option for a multitude of professionals.
Order Your Focus Handle Today!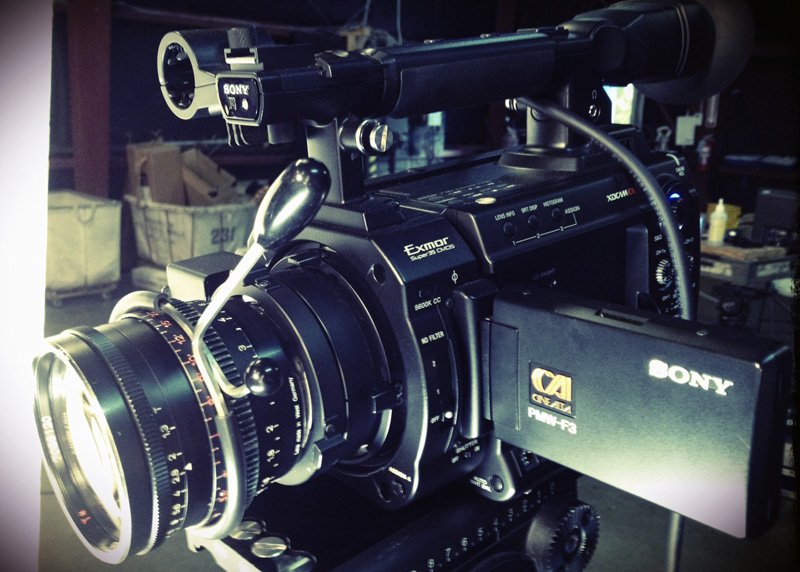 Photo credit: Kelly McClure, Creative Monkey Photo
Many electronic news gathering (ENG) organizations find the DSLR Follow Focus especially useful for field work when traveling light is an absolute necessity. In addition, documentary filmmakers have told us how much they appreciate our product, noting that the best follow focus is one you have with you.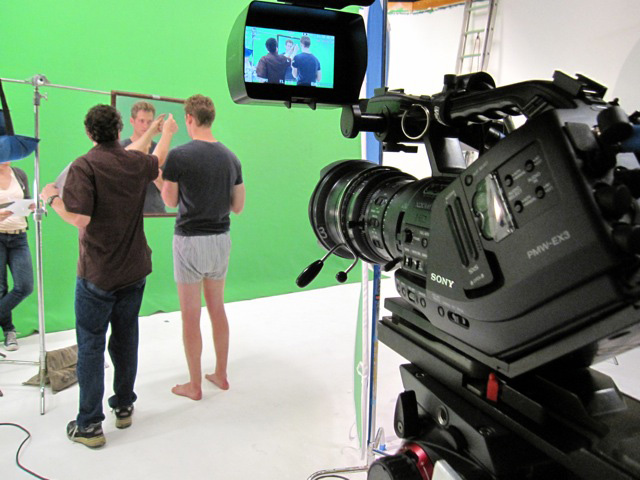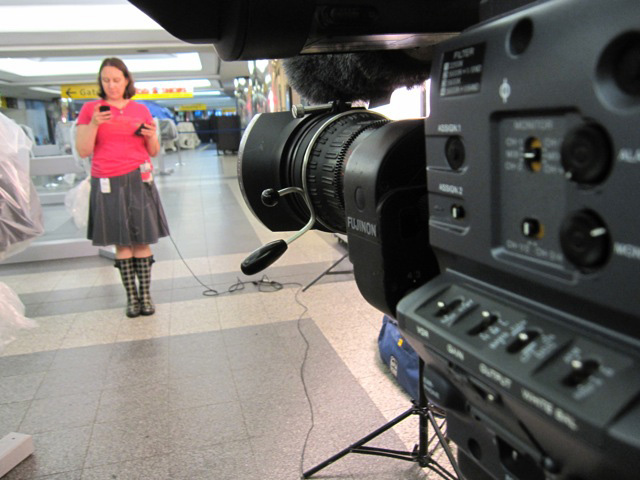 Photo credits: Joseph Friedman, Director of Photography
Starting at just $30 the DSLR Focus Handle is available now in four different sizes with custom sizes available by request. Check out the list of lenses the DSLR Focus Handle fits or measure your lens to determine what size you need.
Order Your Focus Handle Today!

Drop us an email if you are using the DSLR Focus Handle and would like to send us a picture of it in action. We always enjoy hearing from our customers!