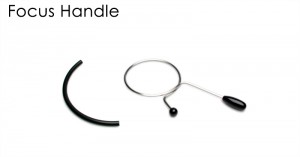 In response to customer requests, the DSLR Follow Focus Handle is now available for purchase separately in any size and quantity for only $30 each.
In addition, you can purchase the DSLR Follow Focus Accessory Pack separately. Now you can build your own kit with exactly the components you need.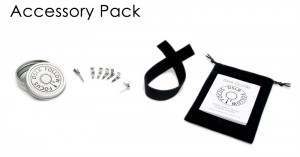 We truly appreciate the input and thoughts from all the DSLR Follow Focus users around the world. Thank you! We hope these new additions make deciding what you need even easier.