News / Blog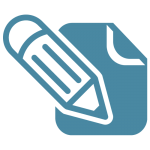 The Blog section of the site is used to keep everyone updated about newsworthy items. If you would like to stay in the loop about product availability and new products releases, this is the place.
►More info
Shopping Cart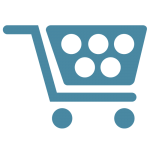 Visit the shopping cart to checkout now or head over to the products page to start shopping. You can checkout using your PayPal account or simply use a credit card if you prefer that method.
►Go to Cart
Questions?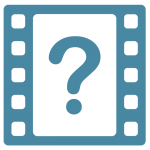 Do we ship globally? How much is shipping? Will the Ultra-Simple Follow Focus work with my lens? These and many other questions are covered on our FAQ page. Got a question, check this page first.
►More info